2022 fall mini sessions in Austin Texas!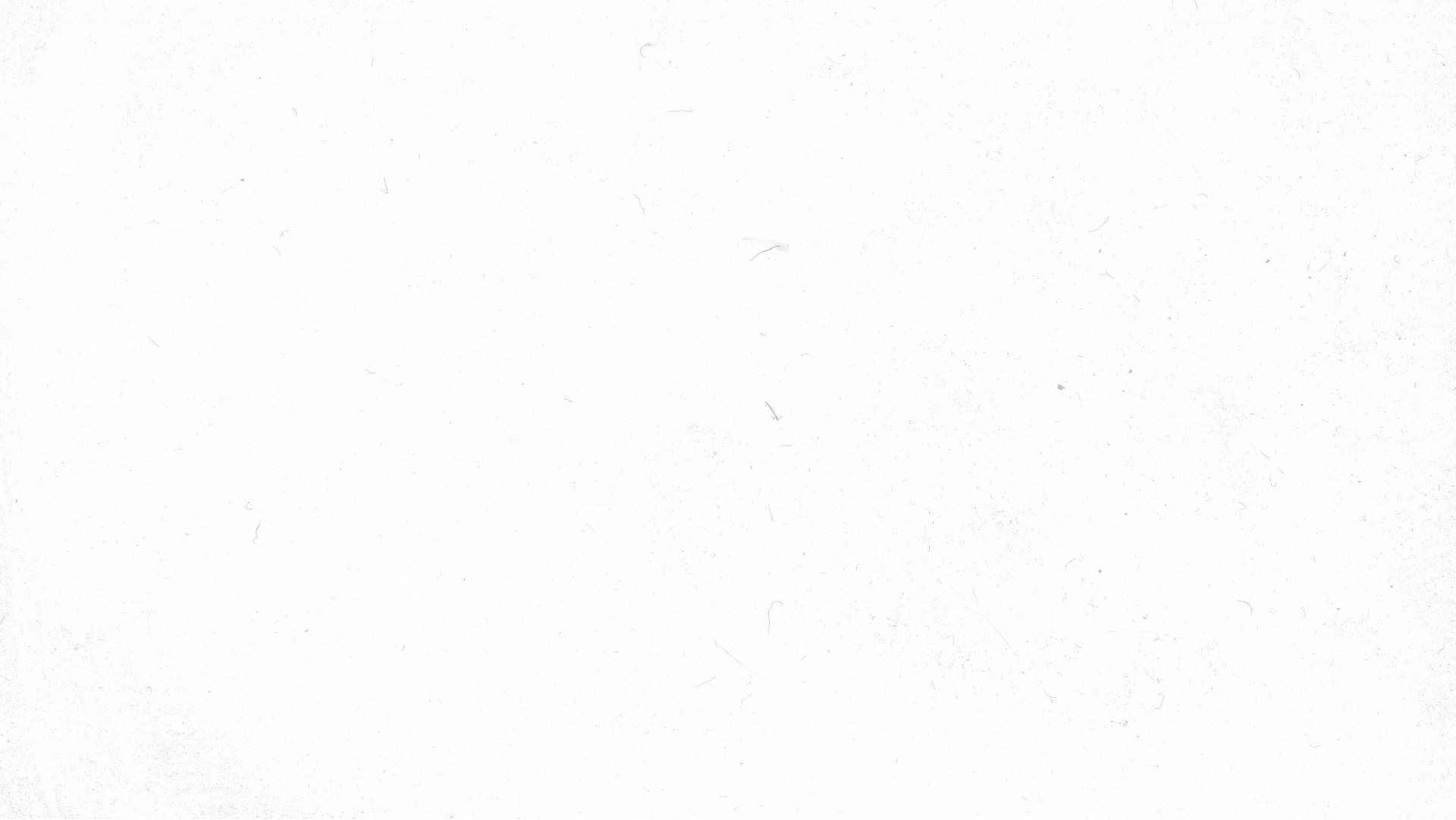 Join my for 2022 Austin mini sessions! As a mom, I know we don't get in front of the camera as often as we should.
I also know that we take thousands of images of our children that will live in our phones instead of on our walls or in an album.
I'm aware that our children are growing and changing so fast!
My goal is to capture these moments for you to cherish forever in an easy photo session that's easy for you and results in gorgeous images.
This year I'm offering two locations and dates. Click the links below to book.
One week after your session, we will have an 20 minute online viewing appointment where we'll go over you final images and you select your favorites. Your mini session includes ten high res images with the option to purchase more.
It's mini session day! This will be a fun, low stress time for me to take gorgeous photos of you. Be on the lookout for emails from me after booking with outfit suggestions and tips.
Two dates and locations are being offered this year. October 9 mini session date is in studio and November 6 mini session date is outdoors at Laguna Gloria. Choose your date, location, and time slot. Click the links below to book.
Heather recently photographed our family and we will absolutely treasure the time in our lives that these captured. She has a way of bringing out personality and her vision takes the images to the next level. The quality is gorgeous. We are thrilled. I also must mention that we adore Heather as a person. She is laid back and super easy to work with. I gave her an idea of the style I was hoping for and she completely heard me. She is a beautiful person and we feel lucky we had the chance to get to know her while working with her.
Heather is an amazing photographer and I have always been overjoyed with her work. She is extremely professional and knows how to get that perfect shot! She recently photographed our family and we loved our photos. My youngest had just turned two and it can be a challenge to keep her engaged but Heather didn't have a problem. I always refer everyone to her from engagement, wedding and even milestone photos. So, if you're looking for a phenomenal photographer look no further because Heather Curiel is your girl!